Give Your Family Peace of Mind
We all wish to see our families safe and healthy through our lifetime but life can be unpredictable at times and what if we pass away or become ill enough. Since estate planning already has legal complications and specific practices across the country. Attorney Vault is here to provide thousands of families and their caregivers with access to secure online document sharing. We are here to promise a secure future for your family.
I came from another storage vault provider, AttorneyVault's attorney review service was too good to pass up. The idea of having an attorney at my fingertips to review my families will and estate documents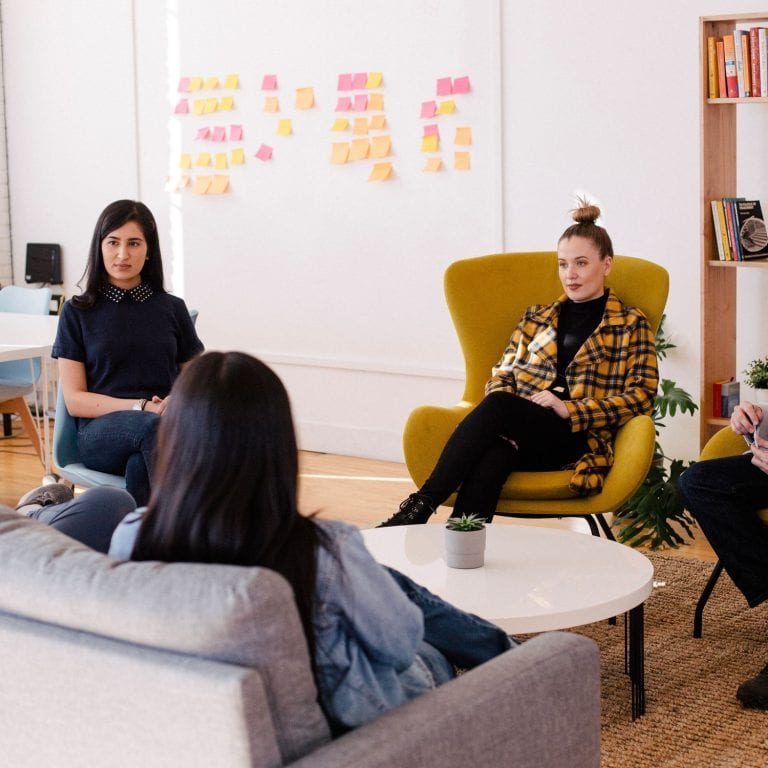 Grace Anderson
-Geauga County
When I was first introduced to AtorneyVault, I knew instantly i would be a long-term client. The ability for my family to store our important documents in a secure digital vault accessible 24/7 was a game changer!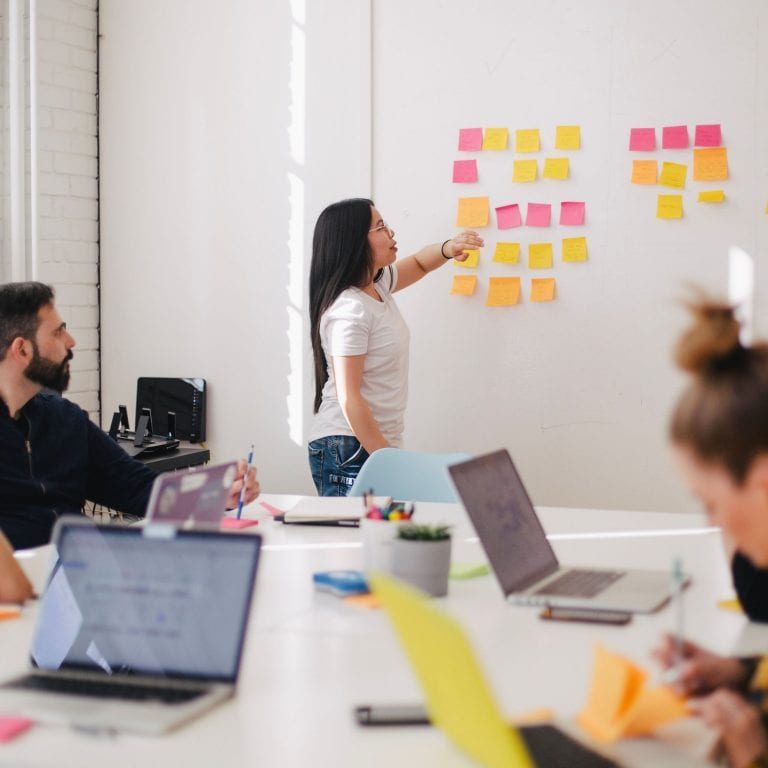 Timothy Cermak
-Portage County